Press Release: Horrible Little Stories Anthology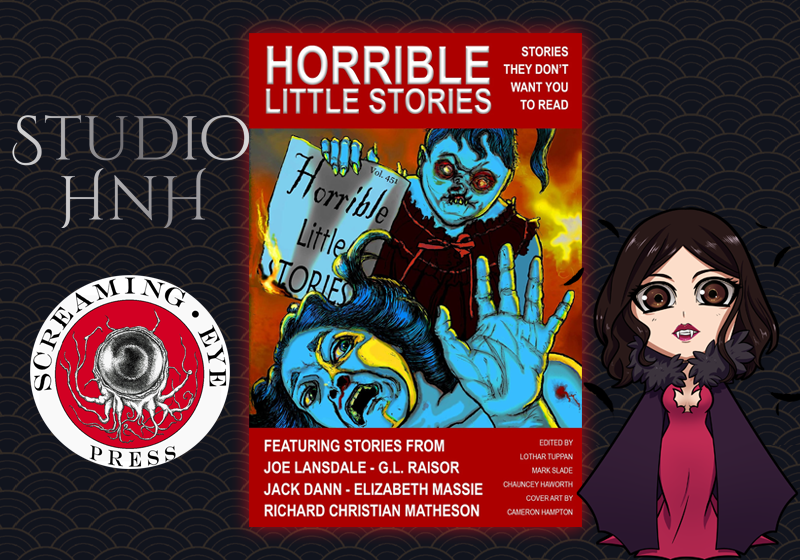 Screaming Eye Press presents:
Horrible Little Stories, Stories They Don't Want You to Read!
To Be Released 7/24/2023
Featuring:
Kim Godwin
In "Slip of black lace" by Kim Godwin, A failed Artist gets everything he wants from a mysterious woman in exchange for human flesh.
"As a nation, we've been through too many fights to preserve our rights of free thought to let them go just because some prude with a highlighter doesn't approve of them."
—-Stephen King
A charity horror anthology supporting thefire.org.