Actual Play: Chekhov's Two Sisters (and One Brother)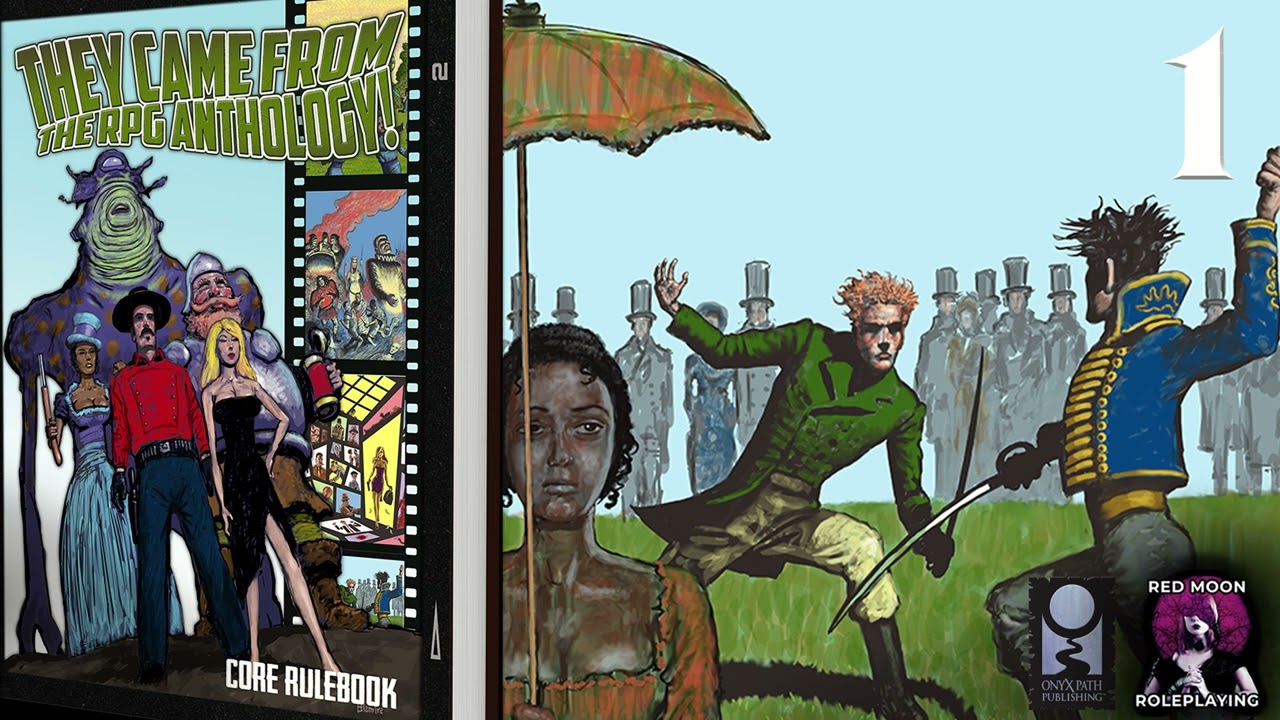 Presented and edited by: Red Moon Roleplaying: Let Matthew take you on a journey to the year 1917 and Russia in this costume drama tale of love and revolution.
"They Came from Bridgton Rectory!" is part of "They Came from the RPG Anthology!" which is live and funded on Kickstarter.
They Came From the RPG Anthology!
Featuring: Matthew Dawkins, Kim Godwin, MK and Eddy Webb.
Music by: Northumbria, used with permission from Cryo Chamber.
Faced with the reality of the impending revolution, our protagonists make decisions that will change their lives and futures forever.