Review: Alexandra Forever: 2337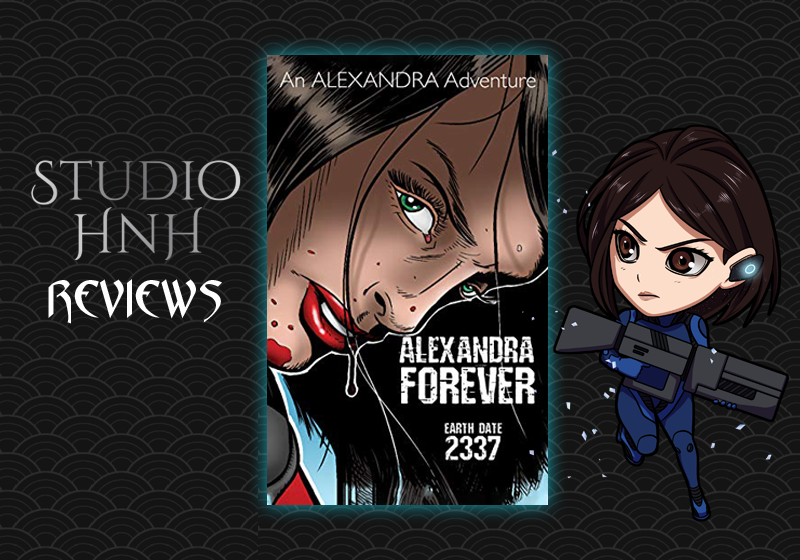 Genre: Graphic Novel, Science Fiction, Pulp, Fantasy, Zombies
Published: February 13, 2020
I'm in the process of moving and things are slightly hectic so I am behind on my reviews but for now:
Alexandra Forever is a science fantasy graphic novel following the titular Alexandria. An immortal working for the postal service fighting evil corporations and rescuing priestesses. There's a lot going on that lends to a bigger universe of lore that will hopefully be revealed in future graphics.
The art and layouts are excellent. I recommend this to comic fans wanting a fun action science fiction story with a dash of galactic mysticism.
Thank you to the team for reaching out to me to review this graphic novel!
4 of 5