Actual Play: Murder Served Hot!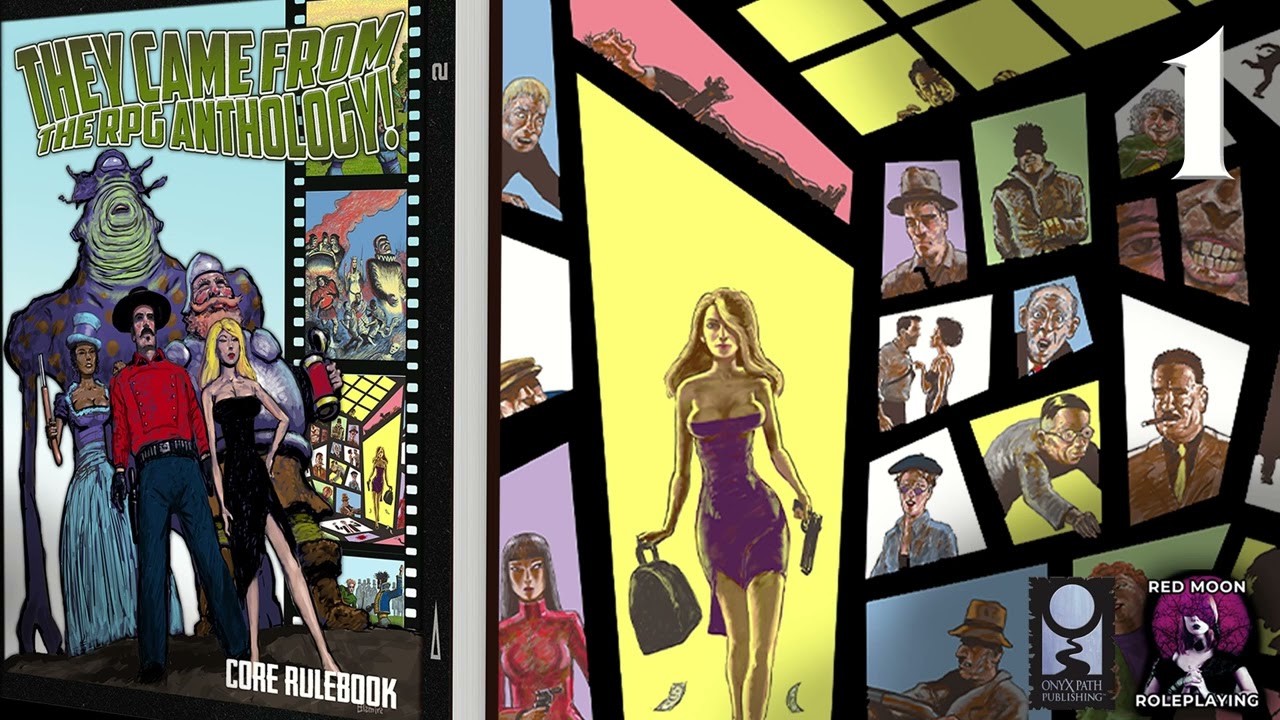 Presented by Red Moon Roleplaying: Let Matthew Dawkins take you on a journey to the noir-flavored City in "They Came from the Mean Streets", part of the upcoming "They Came from the RPG Anthology!" that is launching on Kickstarter on May 25th. You can sign up for notifications from the Kickstarter right here.
They Came From the RPG Anthology!
Featuring: Matthew Dawkins, Kim Godwin, MK and Chris Jones.
Music by: Atrium Carceri, Cities Last Broadcast and God Body Disconnect, used with permission from Cryo Chamber.