Tabletop Scotland – Aug 27 – 28, 2022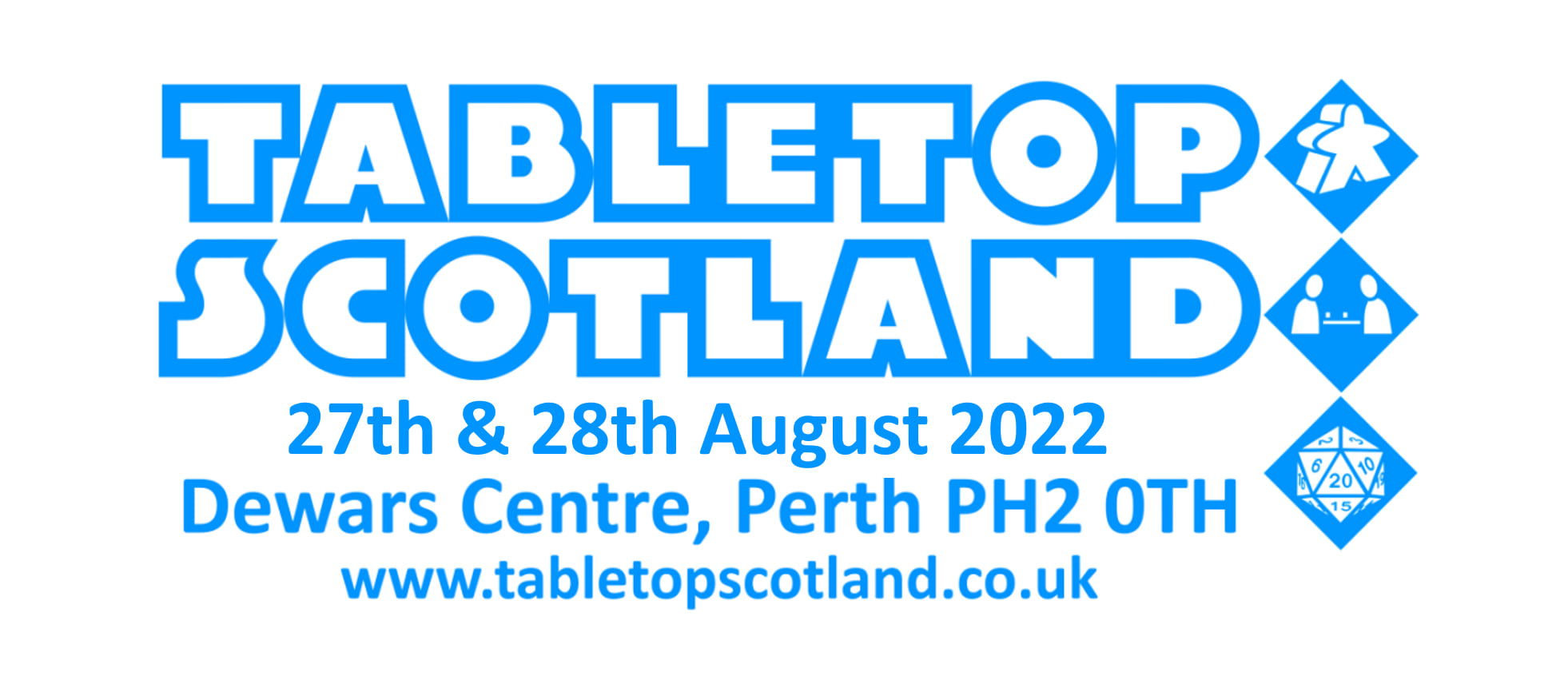 I will be attending Tabletop Scotland in Perth, Scotland on Aug 27 – 28, 2022 with Onyx Path Publishing!
I will be co-hosting the Walk the Onyx Path Panel and running 2 Trinity Continuum: Aberrant game sessions as well.
Full info / tickets here: Tabletop Scotland.
Click the Images for the specific events.