Touching the Abyss: The Devil, 2021 roll up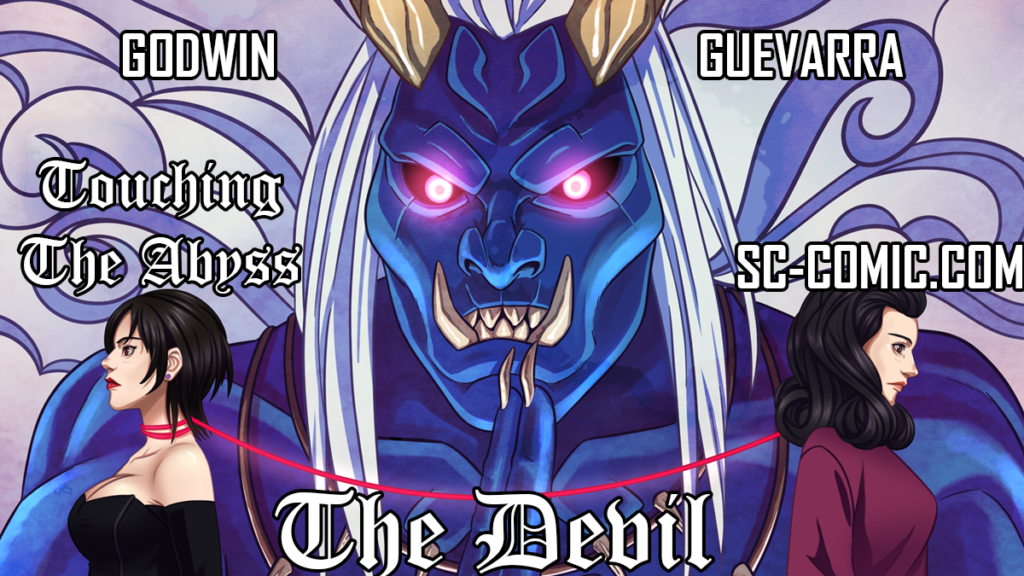 2021 was a hell of a year.
I had the joy of moving my household from Hawaii to Virginia and then myself from Virginia to Bahrain for work. Dealing with teleworking and distance learning for myself and my son has been a challenge. I was in Virginia completing my second Master's program. It was a crunch to complete 2 years of coursework into 10 months but I made it.
You can buy a copy of The Devil on Google Books and on Drive Thru Comics.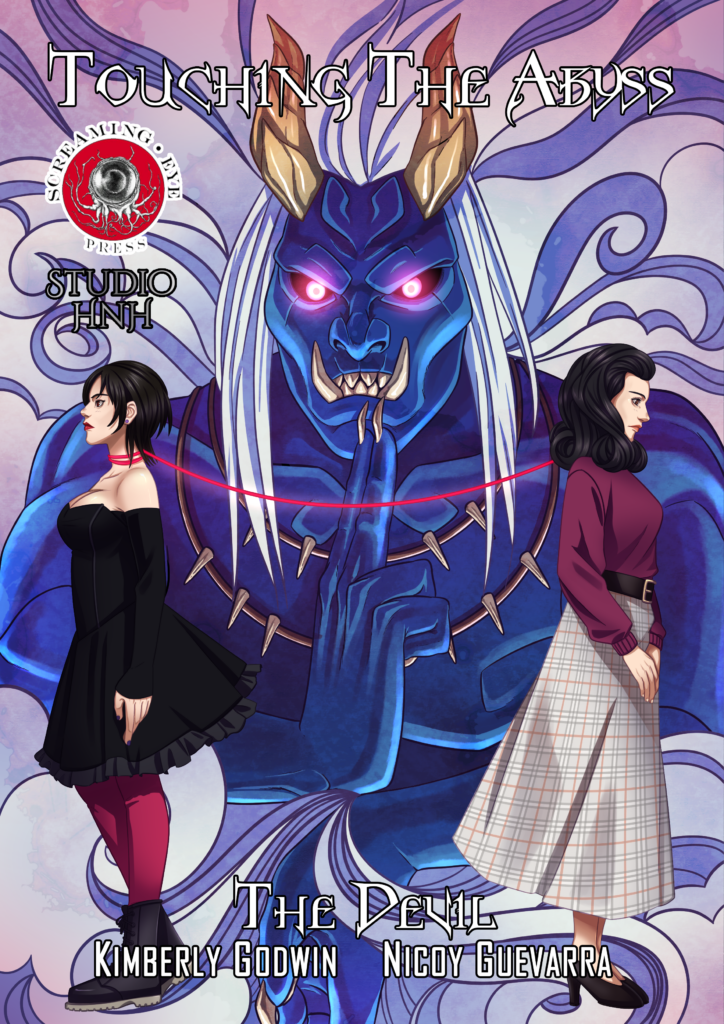 I'm still working through my review backlog. If you've emailed me and I haven't replied, I'm working through a very long list. o.o