Review: The Celestial Assignment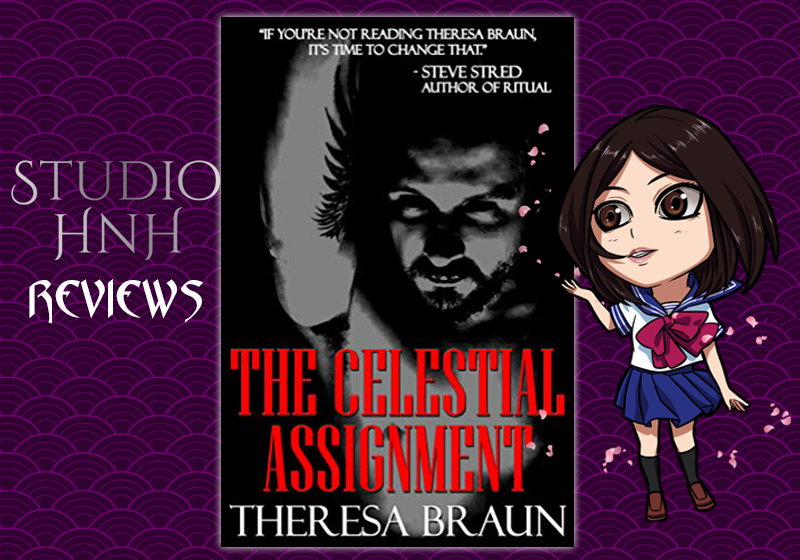 By Theresa Braun
Genre: Romance Short story
Pages: 28
Release Date: Feb 14, 2020
In life, Will was self-absorbed and only saw women as a means to sate his lust. But in death, he has been assigned to act as the guardian angel to newborn, Celeste. He must learn how to think about others or risk ruining the life an an innocent child.
This is a fascinating story about redemption and the nature of love and lust, told from the perspective of a damned soul being forced to reflect on the sins of his previous life. Celeste's interactions with men helps provide a mirror for Will. It reminds me of things that former playboys tend to say once they become fathers- "I don't want my little girl to end up a notch on the belt of a the guy I used to be."
Released just in time for Valentine's day, I hope to read more stories about Will and the rest of the Assholes Anonymous Guardian Angel therapy group (my words, not hers).
Thank you Theresa for sharing this lovely story with me. I look forward to reading more of your work.
4 of 5